Microdermabrasion Des Moines
Microdermabrasion Des Moines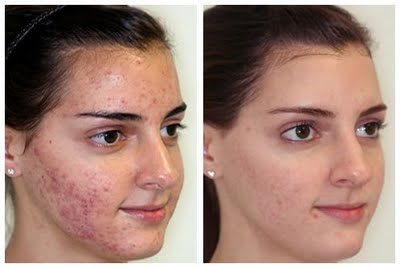 Microdermabrasion is a skin-freshening technique that helps repair facial skin that takes a beating from the sun and the effects of aging. Using a device like a fine sandblaster to spray air together with the diamond tips across the face, mixing gentle abrasion with suction to remove the dead, outer layer of skin. As with other skin rejuvenation techniques, more than one treatment may be needed to remove fine wrinkles and unwanted pigmentation. Microdermabrasion is effective in reducing fine lines, age spots and acne scars. It stimulates the production of skin cells and collagen. It has proven to be a very popular nonsurgical procedure.
Benefits:
Virtually has no side effect.
Provides the skin with a fresh healthy-looking glow
Nonsurgical, safe, effective "lunch hour" procedure
Effective on all skin colors and types
No anesthetic required
Excellent for skin sensitive to chemical procedures
Normal activities can be resumed immediately
Unlike the older crystal microdermabrasion system, the diamond microdermabrasion does not produce particles from crystals that may be inhaled into patients' nose or blown into the eyes. Hence, diamond microdermabrasion is regarded as having higher safety for use on areas around the eyes and lips. Generally, the slower the movement of the microdermabrasion handpiece against the skin and the greater the numbers of passes over the skin, the deeper the skin treatment.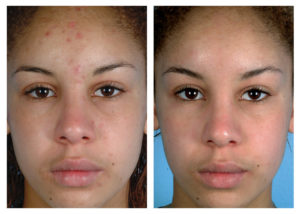 Often called "microderm" for short, microdermabrasion is a procedure to help exfoliate or temporarily remove a few of the top layers of the skin called the stratum corneum. Much like brushing one's teeth, microdermabrasion helps to gently remove skin "plaque" and skin debris. Since human skin typically regenerates at approximately 30 day intervals, skin improvement with microdermabrasion is temporary and needs to be repeated at average intervals of two – four weeks for continued improvement. Multiple treatments in combination with sunscreen, sun avoidance, and other skin care creams yield best results.